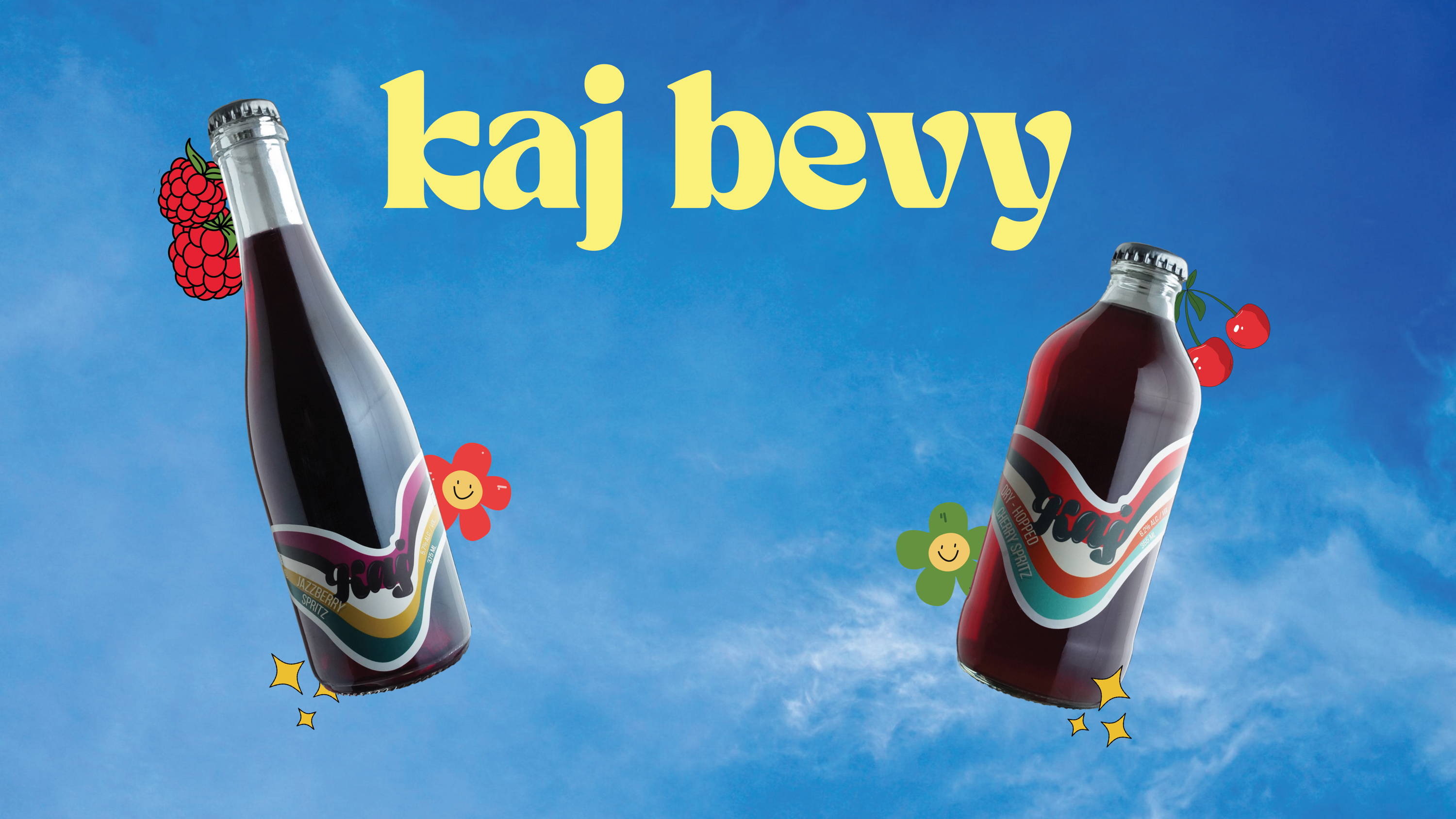 Kaj, like, short for casual, is about zesty, refreshing beverages that explore different flavour combinations, textures, colours, and brings an innovative take on craft beverages. Using unique ingredients, unconventional techniques, and a brain jam-packed with wonder, the possibilities are endless!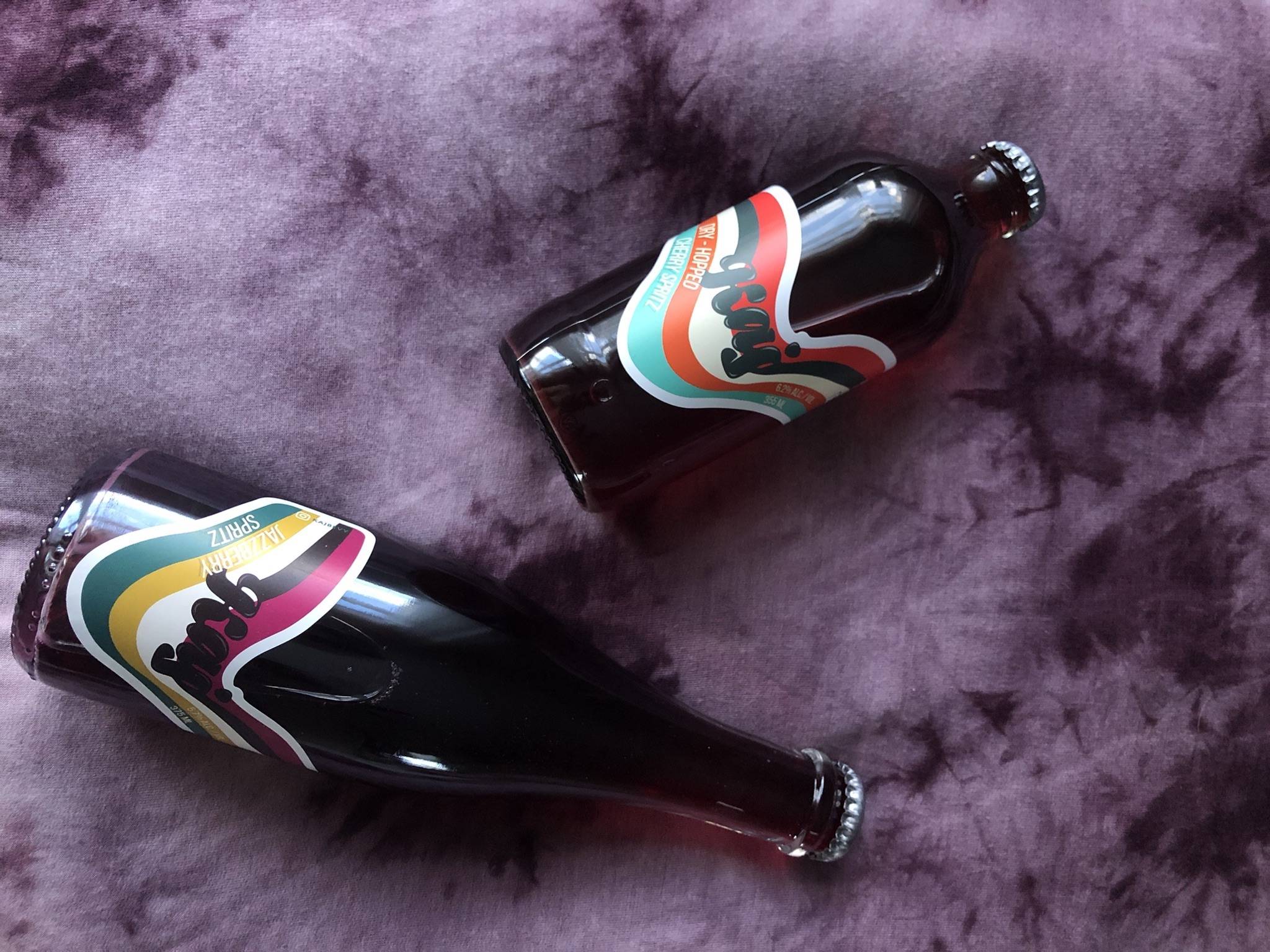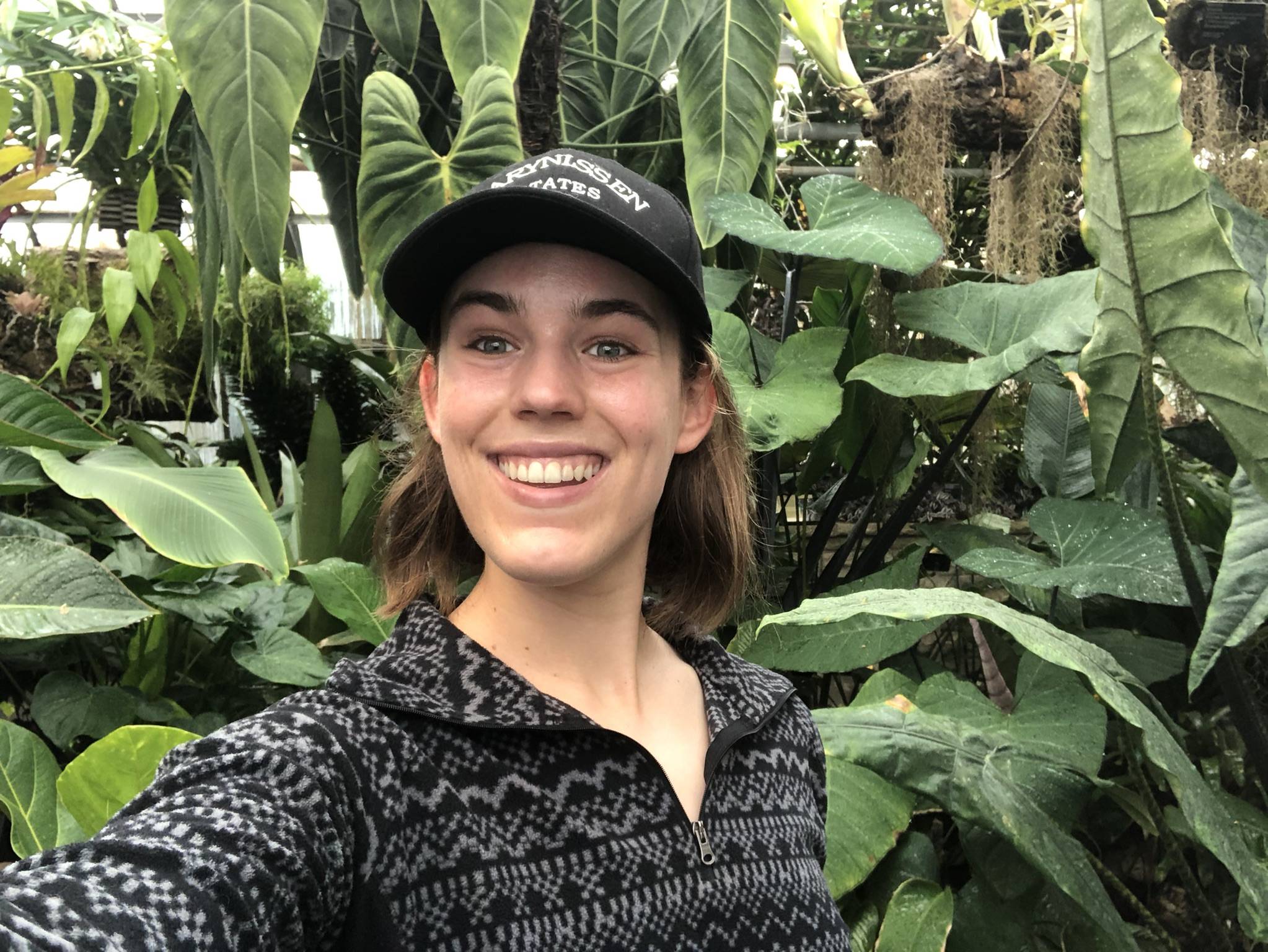 Hi! I'm Emily McClinchey, the creative brain behind Kaj. I wanted to create a fun, approchable brand that pushed the limits of craft beverages. The name "kaj" is a nod to how I became interested in this industry; looking at all of the new and innovative products at the LCBO, and grabbing of couple of "casual beverages" (kaj bevy, for short) to enjoy.
Sign up for our newsletter to be the first to hear the
latest news, releases, promotions, and more!